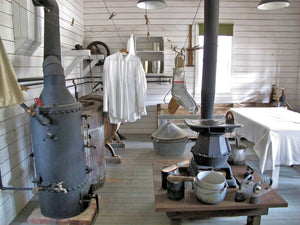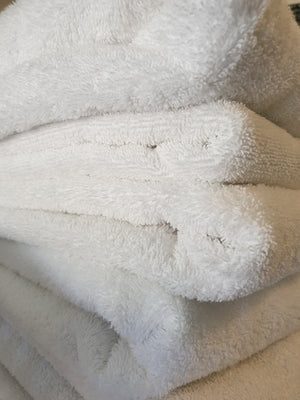 Automated Laundry Systems is a full line commercial and industrial laundry equipment and dry cleaning distributor, providing design and consultation, equipment, service, parts, chemicals, and supplies.

You can rely on the proven performance of Automated Laundry Systems to make your business simpler, more productive, and profitable.

We offer a full line of industrial-quality commercial laundry equipment to suit the needs of businesses of all types and sizes. So no matter what your laundry operation requires - we have the solution.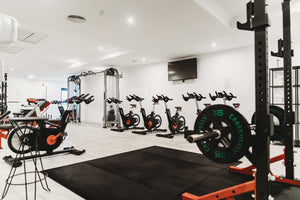 Whether you have a small yoga studio, medium size health club or professional college sports facility, we can provide commercial laundry equipment tailored to your specific needs.
Efficient washers and dryers, combined with our laundry chemistry will cut wash and dry times and provide quality results.

Fresh, clean crisp linen is a must in the hospitality & lodging industry. We provides the latest line of energy efficient commercial grade washers and dryers in various sizes to fit your individual needs. Combined with ozone technology and our laundry chemistry, you can reduce energy & labor cost to maximize productivity.

Automated Laundry Systems & Supply is here to offer your residents, students and personnel a better way to do laundry. As a distributor of commercial- grade laundry equipment, both coin and non-coin , we provide equipment built for performance and reliability. Commercial laundry equipment will provide unparalleled convenience for your property and maximizes your profitability.

Providing clean, soft fluffy towels and bath robes is a key element for your clients' experience. Home-style washers and dryers are often not up to the challenge of washing multiple loads of heavy towels a day. Our commercial laundry detergents will remove make-up, oil and other stains and will clean as well as sanitize your laundry, providing clean, soft fluffy towels and bath robes.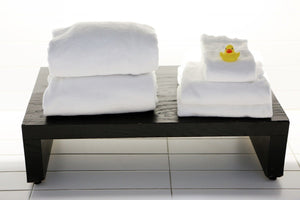 We understand that firefighters depend on their gear to protect them and take pride in providing laundering solutions to ensure gear is dependable. Our commercial lines of gear washers and dryers properly clean and dry gear according to manufacturers' recommendations and NFPA 1851 guidelines. Fire departments can feel secure knowing their firefighters are properly protected. We serve Fire Departments across the entire state, from Barrow to Ketchikan and we know laundry.

Automated Laundry Systems & Supply provides sophisticated health care laundry solutions. An estimated 5 billion pounds of items are laundered in health care settings annually. We can design an efficient work flow based on your floor plan, and providing reliable and dependable laundry equipment, chemistry, parts and service. Our tailored laundry chemistry program designed for health care ensures your facility meets Alaska State code 7 AAC 12.740.Laundry Service.

When it comes to a clean and sanitary laundry operation, veterinary clinics are no exception. Commercial washer/extractors are programmable and controls can be customized to wash towels, blankets, surgical rags and more. Due to high-speed extraction, the dry time is cut which saves time in processing your laundry and reduces energy cost.

Consulting & Design
Known as Alaska's laundry experts, Automated Laundry Systems & Supply has designed and equipped state-of-the-art commercial laundry facilities, coin-operated laundries and dry cleaning plants throughout the State of Alaska. Our extensive knowledge and combined 170 years of experience in the laundry industry will assist you in completing your project on time and within budget. Whether you are in the planning stages of a new laundry, working on an efficient and cost-effective remodel, or replacing a single machine, we are here to serve you. Focusing on energy-efficient, reliable equipment and advanced laundry technologies, we represent the leading manufacturers giving us access to the right equipment for your project.
contact us today

Sorry, there are no products in this collection.