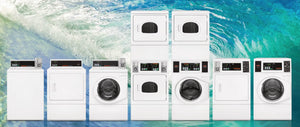 Multi-Housing
Apartment Complexes, Hotels, and Larger Properties

In Alaska's competitive rental market, the details that seem small can make or break your multi-unit property. And one of the best ways to attract new residents and add value to your property is to transform your laundry room from a simple convenience to a significant amenity.

From coin drop to card ready, single top load to stacked front load, we have the solution. Whether you have a 100 unit complex or a 3-plex with shared laundry - your residents will be pleased with the choices we have to offer.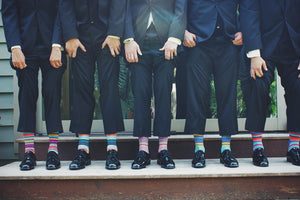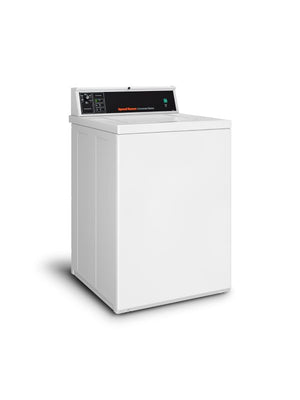 Speed Queen Top Load OPL Push-Start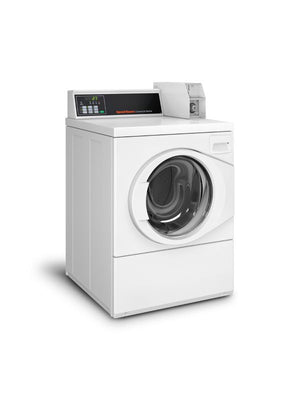 Speed Queen Front Load MDC Coin Drop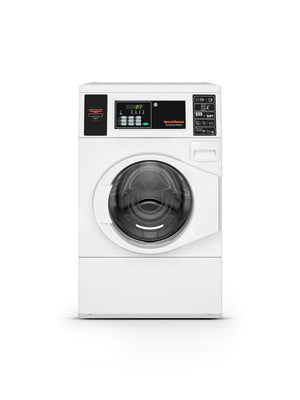 Speed Queen Front Load Card Ready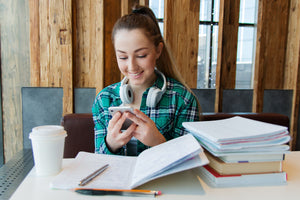 offer residents the new
Speed Queen app
- Mobile payment lets residents pay for loads with their smartphones.
- Wash Alert™ feature lets residents monitor status and availability of every machine in the laundry room.
- Residents can view remaining cycle time on their machines and receive notifications when the cycle is complete.
- Residents can send a service message to get issues taken care of promptly.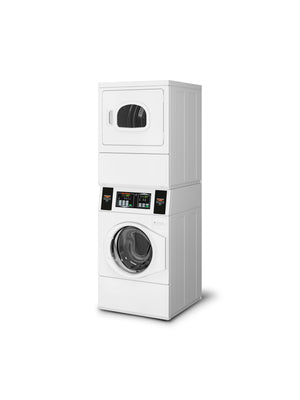 speed queen Quantum Gold Stacked Washer/Dryer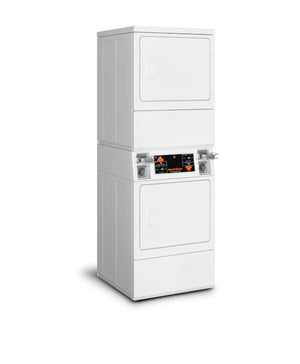 or Double up on the Units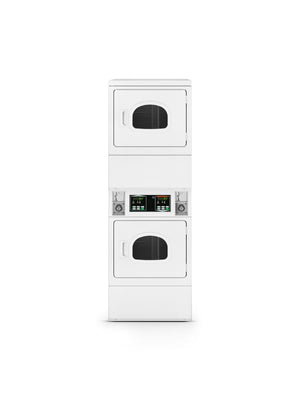 speed queen stacked with windows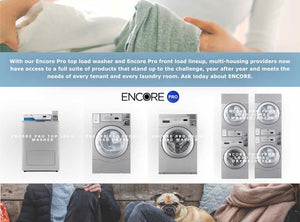 Whirlpool® commercial laundry equipment offers quality, convenience and reliability to customers, tenants and employees alike. Let Whirlpool Commercial Laundry fulfill all your commercial washer And dryer needs.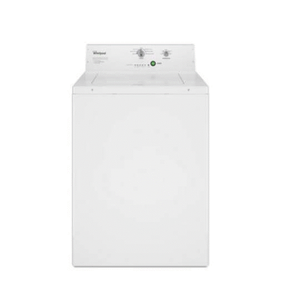 whilrpool top load washer - coin start/push start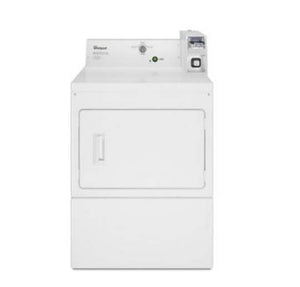 whirlpool top load dryer electric/gas - coin slide/push start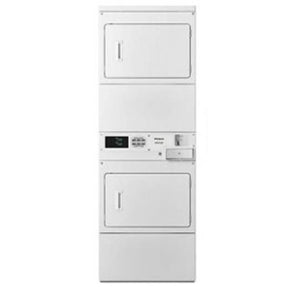 whirlpool stacked dryers electric/gas - coin slide/push start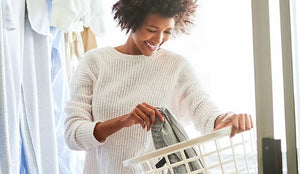 Built with commercial-grade parts, these washers and dryers are made to handle multiple loads a day. Commercial washing machines have a powerful drive system - designed to provide the power needed to tackle loads.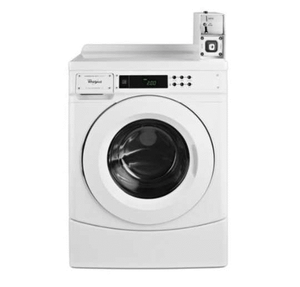 whirlpool front load washer - coin slide/push start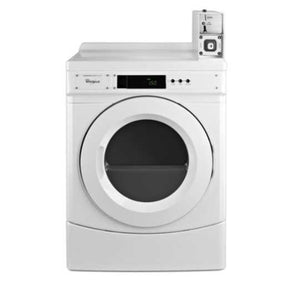 whirlpool frontload eletric/gas dryer - coin slide/push start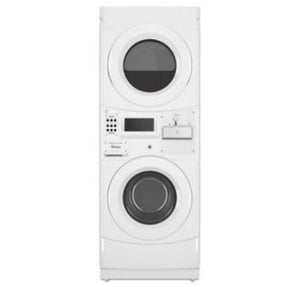 whirlpool washer/dryer stacked - coin slide/push start/card ready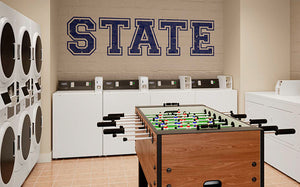 Whether you serve large families or young twenty-somethings on the go, your residents want cleaning results. Providing user-friendly controls and a durable design make it easy to create an exceptional experience. From equipment you can depend on to connecting with industry-tailored financing for purchasing machines, count on Maytag to be by your side.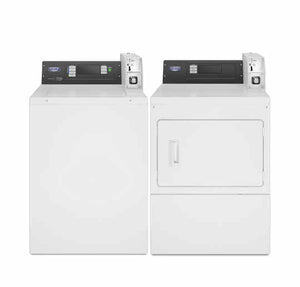 maytag top load coin slide / push start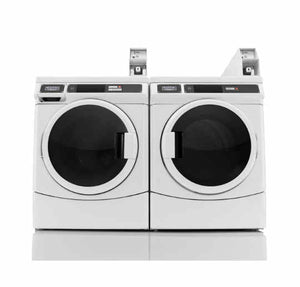 maytag front load - coin slide/push start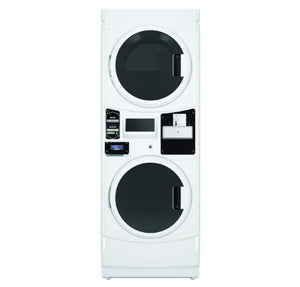 maytag stacked washer/dyer - coin slide/push start

You can rely on the proven performance of Automated Laundry Systems, to make your business simpler, more productive, and profitable. Ask today about your small chassis multi-housing laundry needs.
contact us
Sorry, there are no products in this collection.