They say if it ain't broke, don't fix it. We say...
It's time to take control of your laundry.
If you haven't upgraded recently, your old equipment could be costing you big money in repair bills, machine downtime and lost efficiency due to a lack of new technologies that today's equipment offers. It could be time to replace your equipment.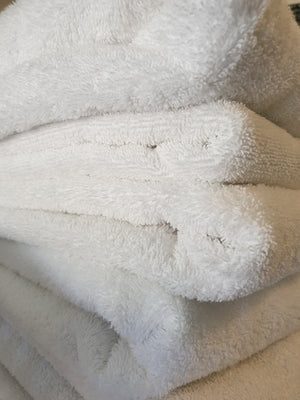 IT'S SIMPLE – BETTER EQUIPMENT MEANS BIGGER SAVINGS.

On-premises laundry equipment is designed to increase productivity, lower expenses, and achieve optimal results. Automated Laundry Systems leverages performance features and technology to ensure the lowest cost of ownership. Large or small, our goal is to provide your business with superior efficiency, greater throughput, and quality results every time.

Restaurants, hospitals, spas, hotels, and athletic facilities are a some examples of businesses needing on-premises laundry.
By bringing commercial laundry services in-house, companies can take advantage of many benefits.

- Increased efficiency and faster turnaround times.

- Flexibility to adapt to customer needs.

- Improved quality control & satisfaction.

- Cost-savings from bypassing delivery and service charges and reducing the number of linens to be kept on hand.

For help deciding what's best for your business, and to learn about cost, quality, technology, and maintaining on-premises equipment contact us today.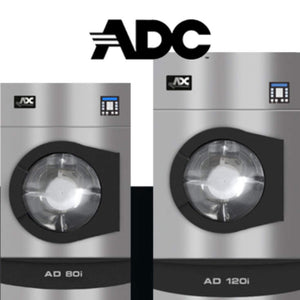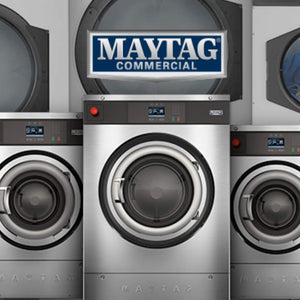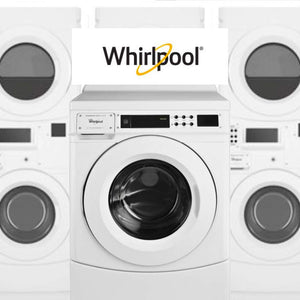 For on-premises laundry equipment design, you can rely on the proven performance of Automated Laundry Systems, to make your business simpler, more productive, and profitable.  
Our design consultants can assist with laundry room sizing, safety, and ergonomic planning.
Schedule your consultation today.
contact us
Sorry, there are no products in this collection.