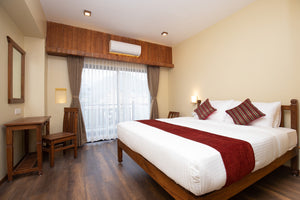 Elevate productivity to an all new high
Reducing operating costs and maximizing productivity has never been easier with
commercial laundry solutions from Speed Queen®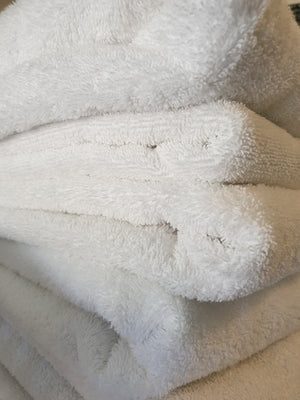 Proven Performance for On-Premises Laundry
Speed Queen® offers complete laundry solutions for health care facilities, hotels, spas, salons, athletic organizations, fire departments, correctional facilities and many more.
Speed Queen® washers and dryers give you ease-of-use and total control. Customizable cycle configurations, infrared programming and audit data will give you a whole new level of control over your laundry operation.

Quantum® Touch Control Hardmount Washer-Extractors
Capacity: 20, 30, 40, 60, 80, 100

Reimagine your laundry experience with the Speed Queen Quantum Touch display
Clear, easy to use, easy to understand directions with profitable cycle modifiers enhance your employee experience and increase return on investment. Run your business or laundry room the way you want with Speed Queen® controls. Make it advanced with options like Quantum® controls and Speed Queen Insights that provide adjustable cost structures, programmable shutdown times, service alerts, business data and more.

Quantum® Touch Control Softmount Washer-Extractor
Capacity: 20, 30, 40, 55 and 70 lb
Increasing Productivity Has Never Been Easier
Commercial-quality performance and revolutionary technologies provide cleaner laundry faster, and offer a lower cost of operation for a range of on-premises laundries.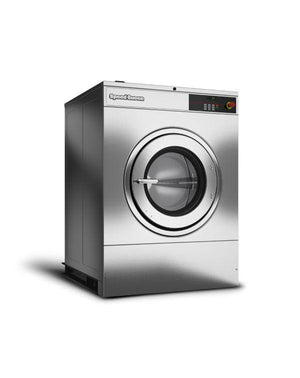 push-start Hardmount Washer-Extractor
Capacity: 20, 30, 40, 60, 80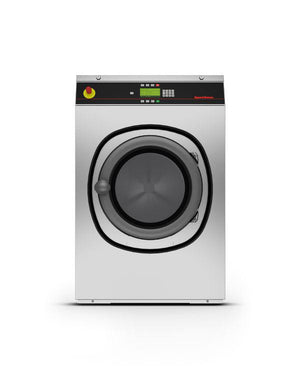 PUSH-START Softmount Washer-Extractors
Capacity: 20, 25, 30, 40, 55, 70, 90 and 125 lb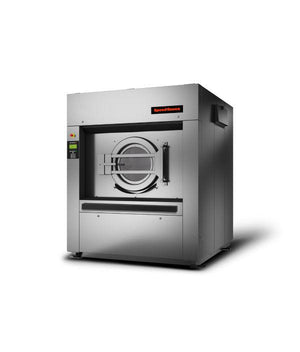 push-start Softmount Washer-Extractors
Capacity: 180, 230, and 275 lb

SPEED QUEEN Extractors
A heavy-duty design meets superior machine mechanics to form the industry's most trusted brand.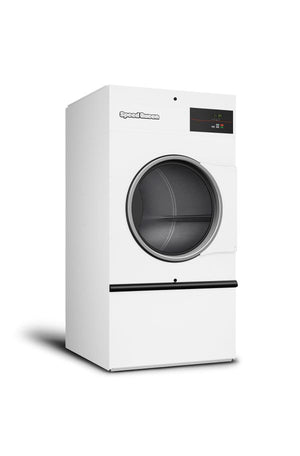 Premium Single Tumble Dryers
Capacity: 30, 75, 120, 170, 200 lb lb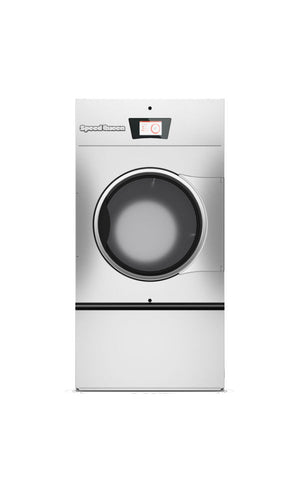 Quantum Single Pocket Tumble Dryers
Capacity: 30 through 200 lb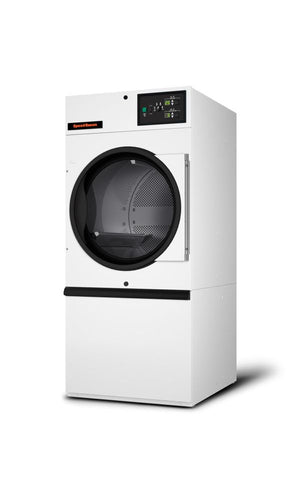 Classic Single Tumble Dryers
Capacity: 20, 30, 50, 55, 75 lb
SPEED QUEEN Tumble Dryers
These Tumble Dryers are designed with fewer moving parts, so that you'll face fewer maintenance problems and less wear and tear. We make it easier with a large, easy-to-clean lint compartment and a heavy-duty door hinge designed to withstand heavy usage.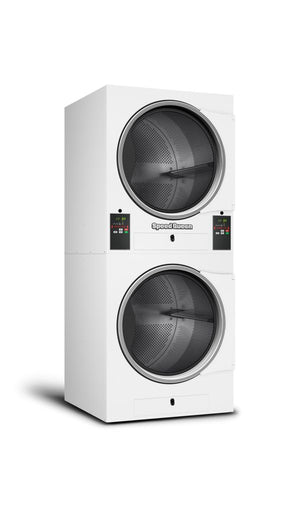 Premium Stack Tumble Dryers
Capacity: 30 & 45 lb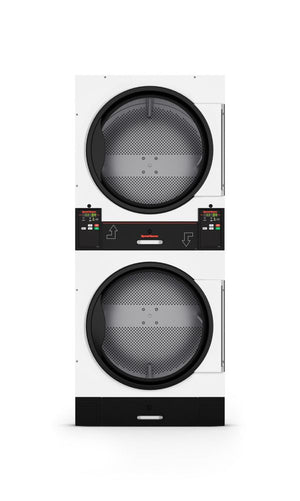 Classic Stack Tumble Dryers
Capacity: 30 & 45 lb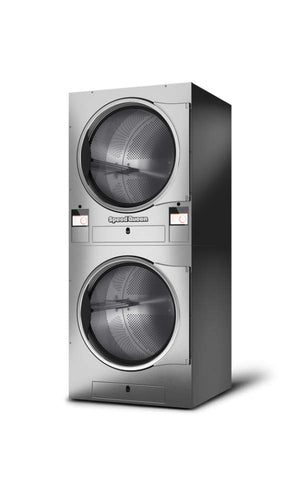 Quantum Stack Tumble Dryers
Capacity: 30 & 45 lb

Ready when you are.
When your facility depends on the highest quality results, Speed Queen PPE cabinets and heated-roll ironers deliver. They provide fresher gear and linens more efficiently at on-premises laundry facilities than ever before.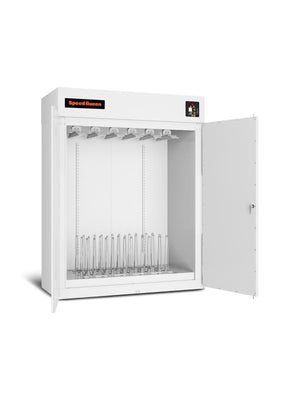 PPE Drying Cabinet
Capacity: Six sets of gear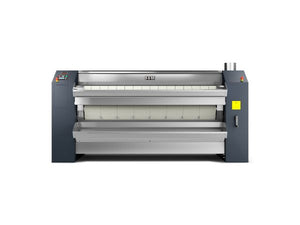 Heated Roll Flatwork Finisher
Capacity: Available in a 10" and 20" roll diameters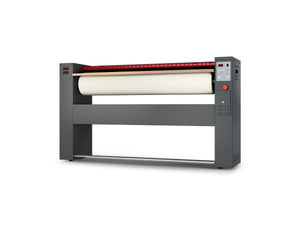 NEW from Speed Queen. Maximize Time & Space. Speed Queen's Stacked Washer-Extractor/Tumble Dryer is a unique product that truly delivers increased productivity.
• Ideal for small OPL settings with limited space

• Increases wash capacity

• Improves throughput

• Improved serviceability

• Supports a higher volume

• More than double production with higher capacity and faster wash times

• Reliability and durability that drastically outperforms retail or light commercial options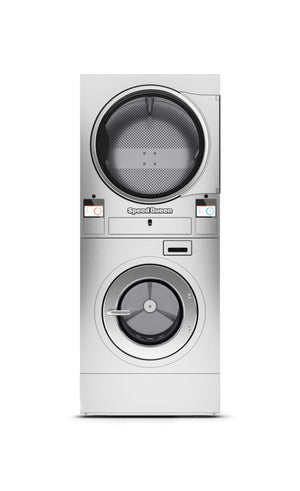 Quantum Stacked Washer-Extractor/Tumble Dryers
Capacity: 30 / 50lb

Speed Queen® builds innovative machines that last. They're made better and designed with advanced technologies proven to make your business more successful.


Here at Automated Laundry Systems & Supply our experienced commercial laundry professionals will evaluate your space and needs, then develop a custom plan for your operation.
Ask more about owning or leasing today.
Call 907-561-1752
contact us
Sorry, there are no products in this collection.