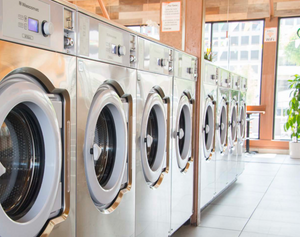 First introduced to North America over 60 years ago, the classic Wascomat remains eternally modern. Known as the original workhorse of the commercial laundry industry, Wascomat products are built to the highest standards by combining professional grade construction with cutting edge technology.

• Easy to use and simple to maintain

• Designed for long life, value, quality, and BIG energy and water savings

• Select models equipped with Compass Pro for unmatched program flexibility, time-of-day pricing, and much more

• Genuine quality and heritage of exceptional performance

• Products backed by exceptional customer support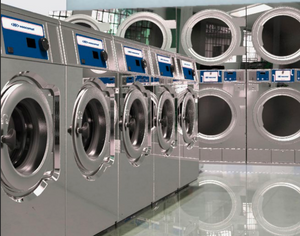 Combining world-class reliability with innovative technology and programmability, Wascomat washers and dryers are designed to increase profits, lower utility costs, and eliminate laundry headaches. Wascomat makes it easy and affordable to upgrade your laundry!

Ready to take your laundry business to the next level?
LaundryPulse lets you manage your business from anywhere at any time – 24/7. It gives you the ability to see real-time revenue reports, adjust pricing, create promotional campaigns, and more. Contact us today for a demonstration of how this powerful technology can help you outsmart your competition.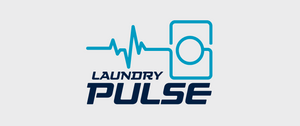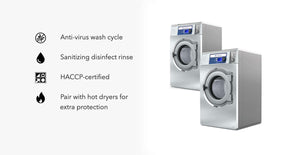 Professionals trust Wascomat commercial equipment to kill viruses and bacteria on their clothes and linens. Your customers can take confidence that many industries rely on our equipment to protect the most vulnerable people in society. Wascomat equipment can protect your customers and their families too.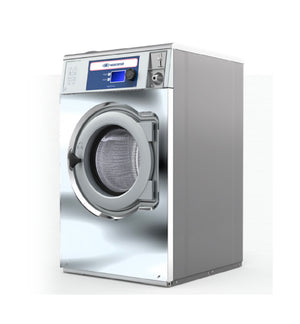 Washer Light Dry WASCOMAT WLD SERIES
Capacity: 20, 25, 30, 45, 62, 77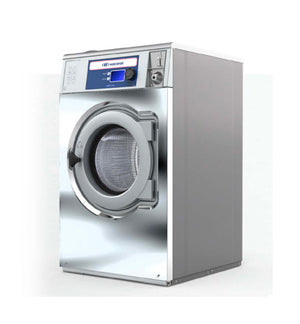 Washer Extra Dry WASCOMAT WED SERIES
Capacity: 20, 25, 30, 45, 62, 77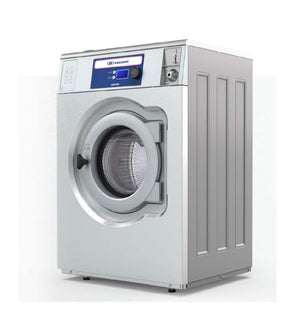 Washer Ultra Dry WASCOMAT WUD SERIES
Capacity: 18, 25, 30, 45, 60, 75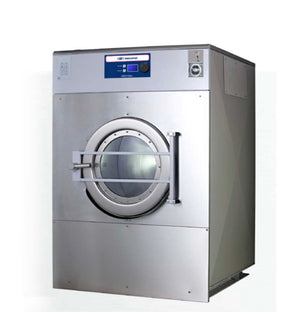 Washer Super Dry WASCOMAT WSD SERIES
Capacity: 65, 80, 135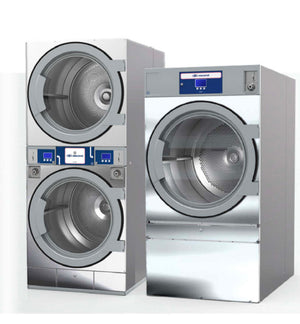 Coin Dryers WASCOMAT D SERIES
Capacity: 35, 50, or 35, 67, 83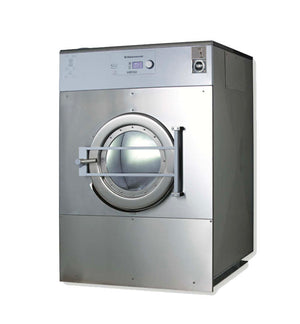 COIN/CARD EXSM Series 220-300G Solid Mount Washers
Capacity: 65, 80, 135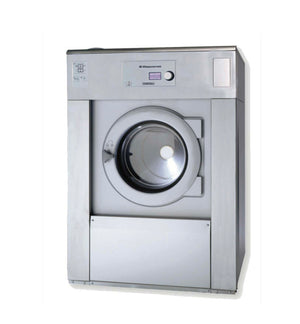 COIN/CARD EX Series 400-450G Soft Mount Washers
Capacity: 18, 25, 30, 45, 60, 75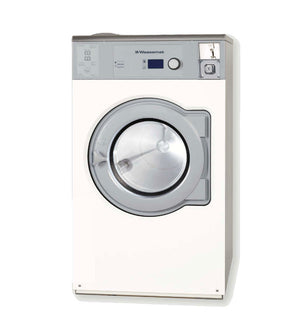 coin/card W-Series & SU-Series Solid Mount Washers
Capacity: 20, 25, 30, 45, 62, 77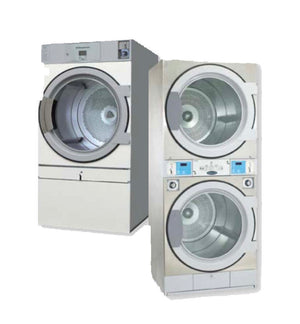 coin/card TD Series Stack and Single Pocket Dryers
Capacity: 35, 67, 83 or 35, 50

Here at Automated Laundry Systems & Supply our experienced commercial laundry professionals will evaluate your space and needs, then develop a custom plan for your operation.
Ask more about owning, leasing, and revenue sharing today.
Call 907-561-1752
contact us
Sorry, there are no products in this collection.